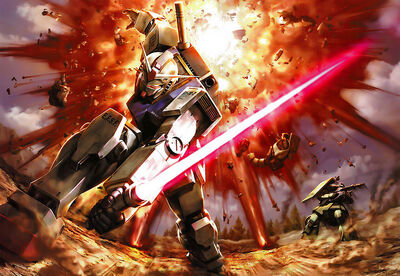 Welcome to the MSArmoury Wiki, the Wikia page of MS Saga: Shattered Alliance. Here you can find a list of all weapons and technology used in the online RP game.

Search 168 articles:
---
---
Forum — Recent Changes — New Pages — New Images — MS Saga: SA — Rules — Policies — Help
Latest News
---
Who likes good news? Everyone?
Then more good news everyone!
Many thanks to Wikia staff member JoePlay for giving us a shiny new wordmark and more importantly bringing on the rise of the Mk II infobox templates. Mk IIs are identified by the /2 in the name and are capable of using more than one image with a tabber system. So far we have one for MS and one for transforming MS, others will also be updated too over time. There are a few changes in how these work but they will be explained in a handy guide!
Wingstrike: fed up of fancy signatures 20:48, January 17, 2013 (UTC)
---
Featured Page
---
---
Go nominate a page to be featured on the main page! See Archive for past nominees.
Create blog post
Blogs
In relatively short time that the wiki's been up it's seen quite a rapid increase in the number of articles on it. Granted I made most of them and they're primarily short weapon articles but at least…

Read more >
See more >
To write a new article, just enter the article title in the box below.